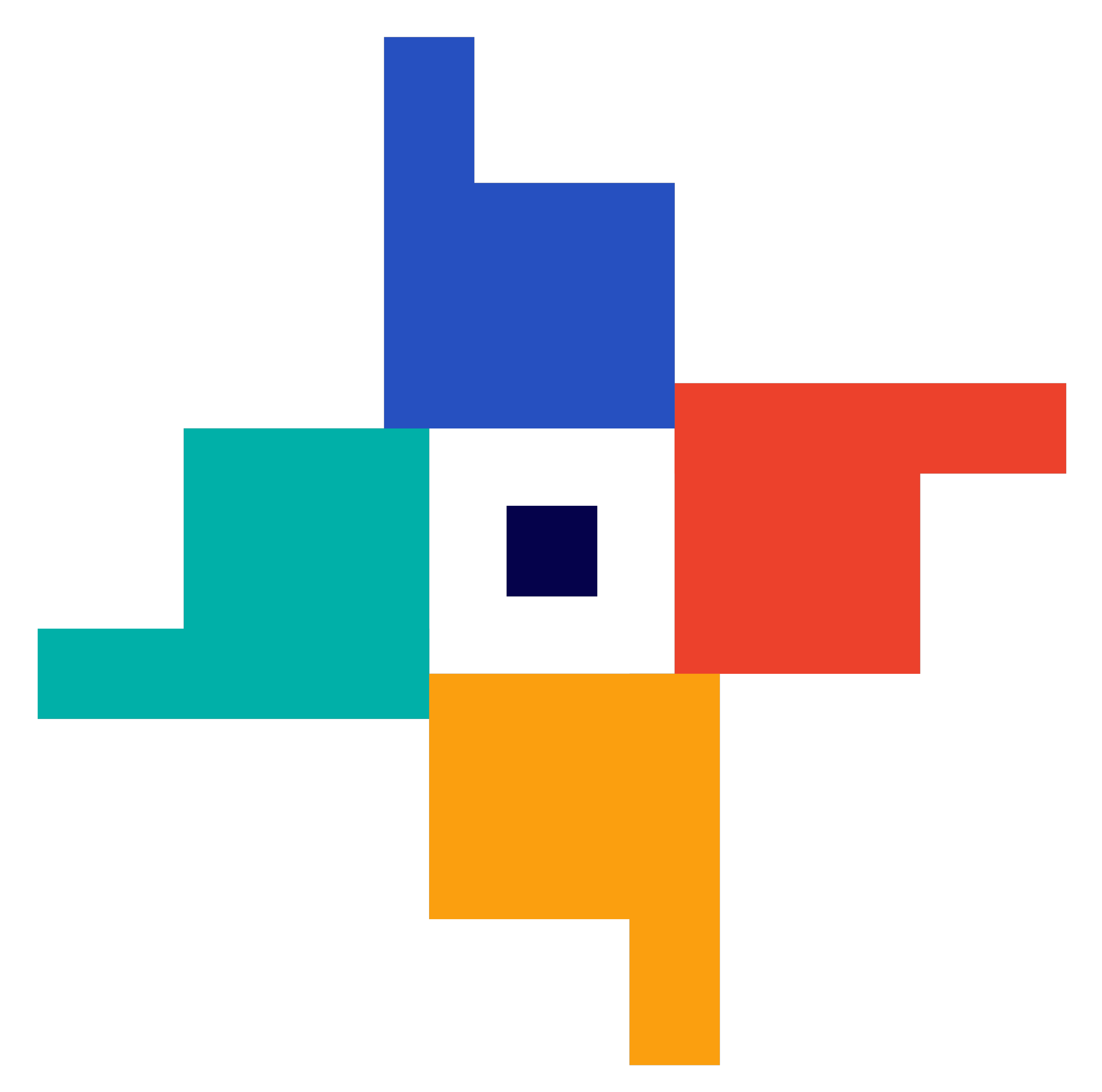 YEA / FINSOFT FELLOW REGISTRATION FORM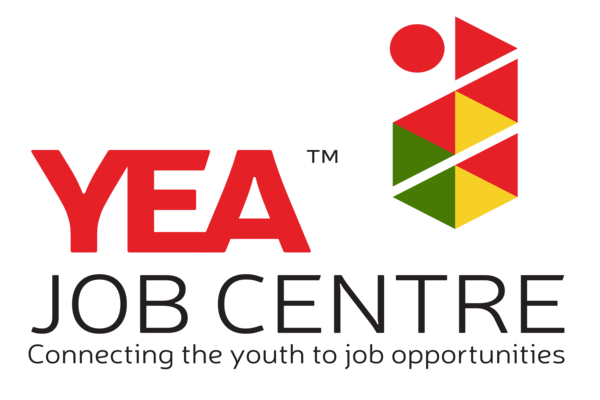 JOIN THE FINSOFT FELLOW PROGRAM
Become a Financial Sales Associate
Are you ready to kickstart your career in the exciting world of finance and technology?
The Finsoft Fellow Program is looking for talented individuals like you to join our program. Embark on a 7-day comprehensive training journey that will equip you with the skills and knowledge necessary to excel as a Financial Sales Associate. Applicants who successfully go through the program will be deployed for employment.
Interested persons are invited to register by clicking the button below.